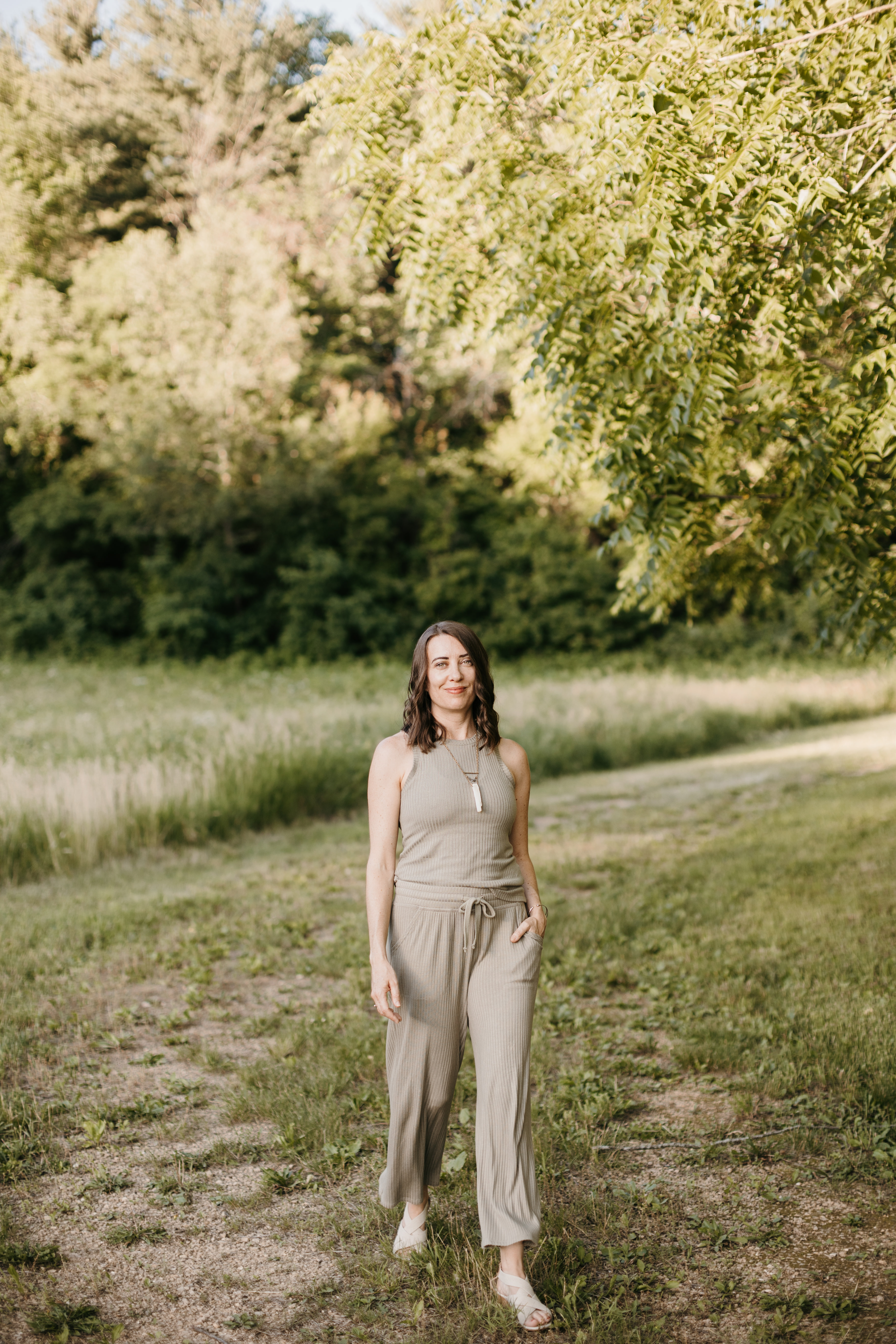 Unravel to Rise is based on the concept that in order to move to our next level we have to be willing to unravel all that is keeping us playing small and holding us back.
My name is Erin and I created this program, because I struggled with so many disempowering things that I needed to unravel to step into a abundant life that serves others.
Growing up in an alcoholic home there was a lot of trauma that got wired in my brain.
I was afraid of my own power, couldn't set boundaries and was the Queen of people pleasing.
Through this work I have helped myself and many others unravel old patterns and claim their worthiness and alignment.
Who is Unravel to Rise For?
If you answer yes to any of the following:
Say yes to others when you want to say no
Have difficulty knowing your feelings and needs while in discussion with others
If you find yourself being extremely bothered when others are upset with something you said, or did
If you crave approval or praise in order to feel good about yourself
If you avoid speaking up in order to avoid conflict
If you struggle with excessive comparison to others
If you believe mistakes = failure
If you put excessive pressure on yourself
If you suppress your emotions or "pretend" you are ok when you are not
If you have a need to be needed in order to feel alive
If you repress your own needs and put your attention into others
If you are chronically busy (a tool we use to avoid feeling)
These are all patterns that got wired in us from childhood. If any of this is you, don't worry, it can all be re-wired.
Each month we will be learning about the subconscious mind and becoming more aware of these patterns when they come up and energy activations to rewire the subconscious mind.
Expect to walk away with new tools, feeling lighter and more empowered to take your own healing in your hands!
Each Month for 6 Months You Will Receive: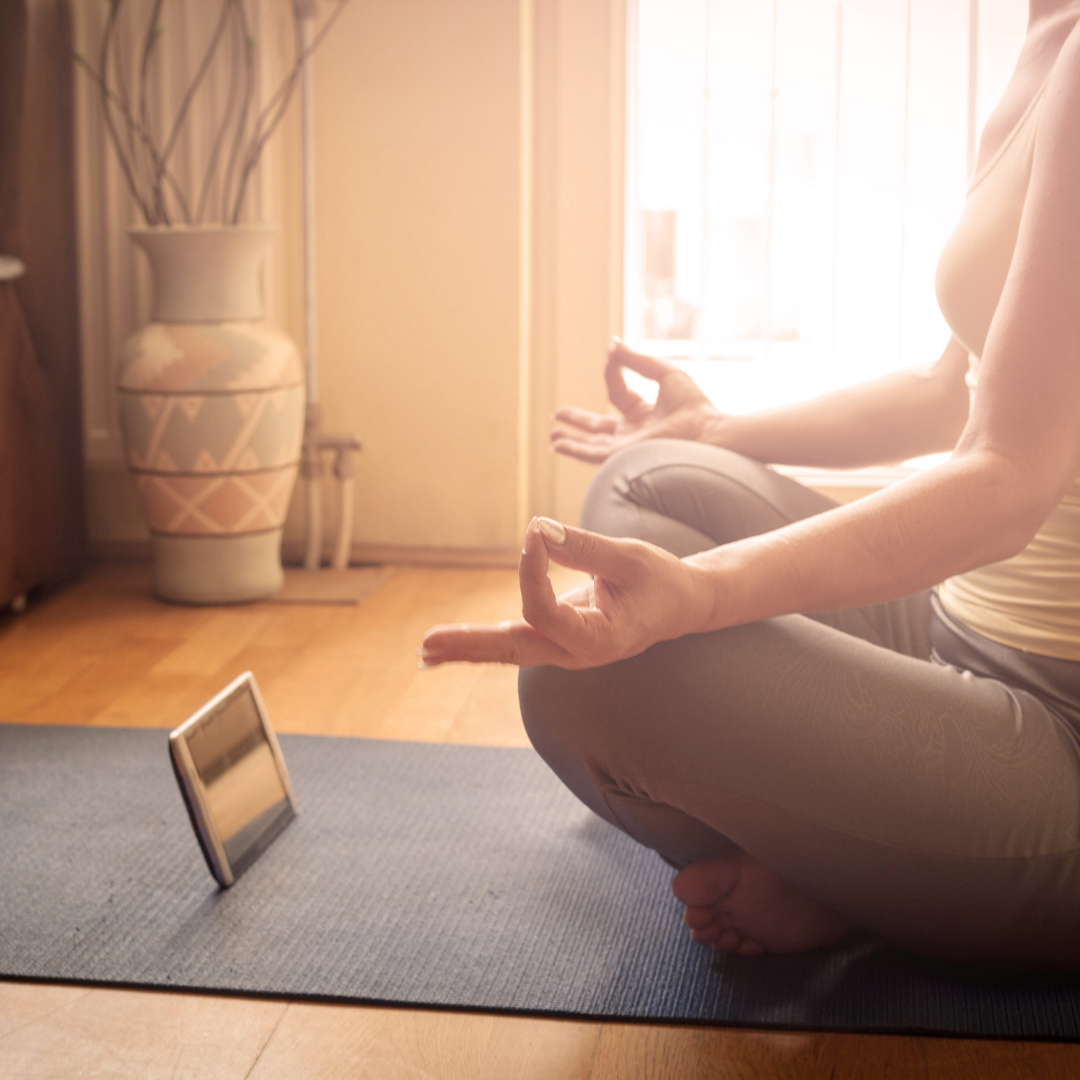 A Powerful Guided Meditation
Each month there will be a theme we will be working with and you will receive one of my powerful guided meditations to help you re-wire your brain and awaken your consciousness and intuition.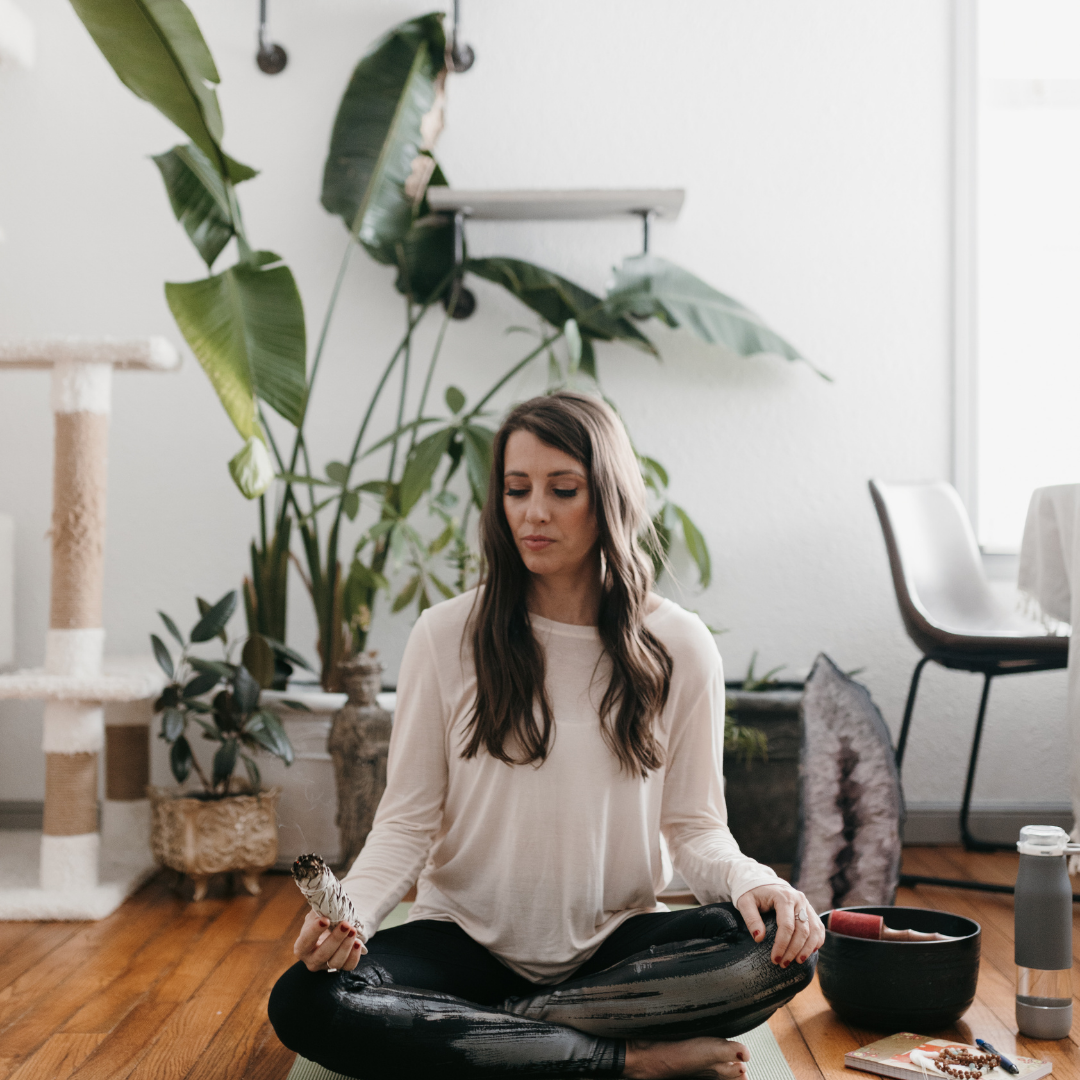 A Powerful Energy Activation
Each month you receive a 30 min recorded energy activation. Using theta healing, I help you clear limiting beliefs in your subconscious mind and release energy blocks in your body. This works wherever you are and whenever you listen to it more will unravel.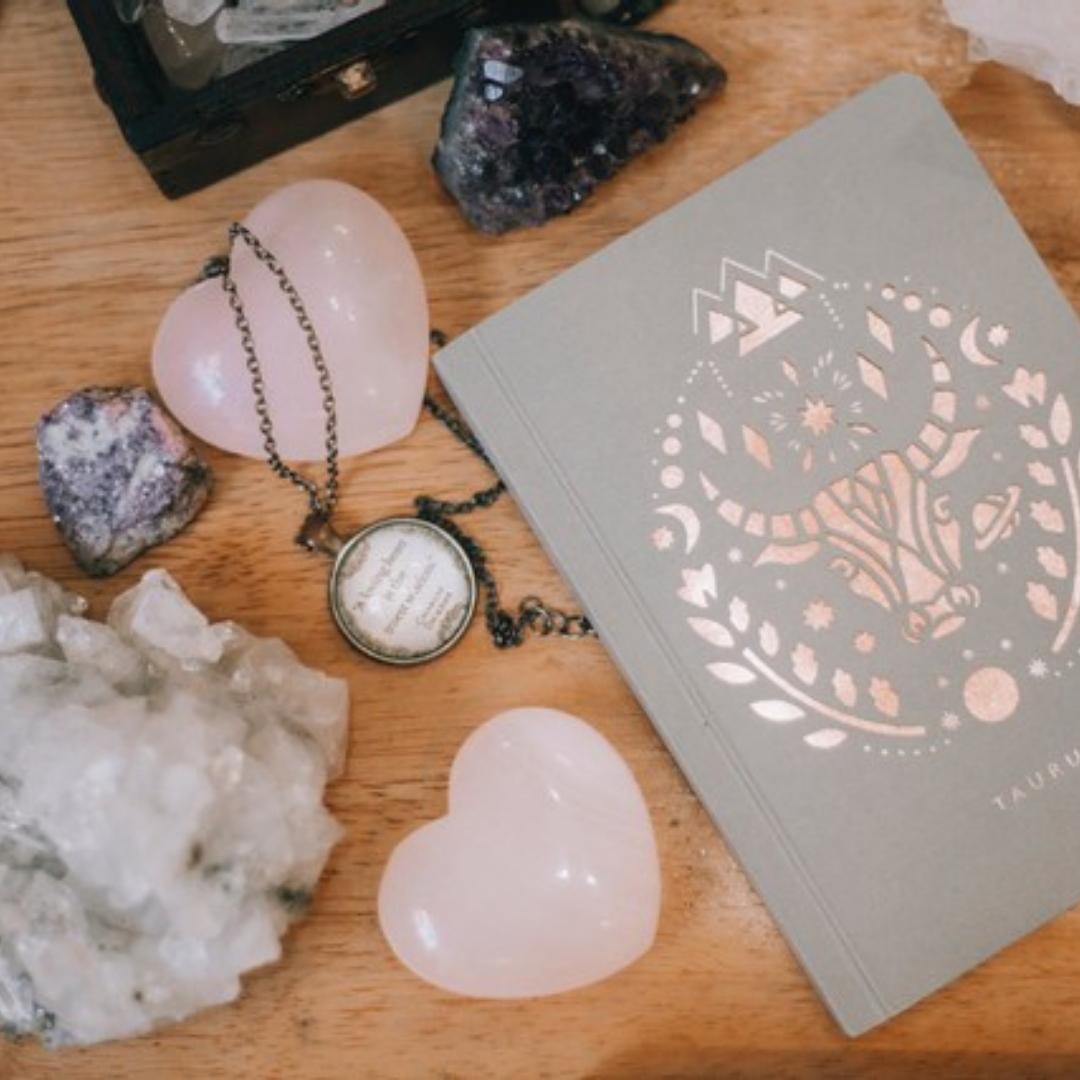 Soul Worksheet
Each month you receive a soul worksheet to help you go deeper into your soul work and unravel the patterns and programs that keep you stuck in old habits.
Check out what people are saying about Unravel to Rise:
"I listened to this month's meditation and it has helped me to unclear blocks. I have been decluttering ever since and getting to tasks that I've been putting off for four years!" Jill, CA
"It has been so comforting knowing I have a place to check in and connect to myself with this work. To keep me on track. I keep unraveling old habits and it feels really good to have that awareness." Lee, MN
I hope you will join me on this journey to more awareness, intuition, and alignment with who you truly are!
Check Out Our Other Programs
Check your inbox to confirm your subscription